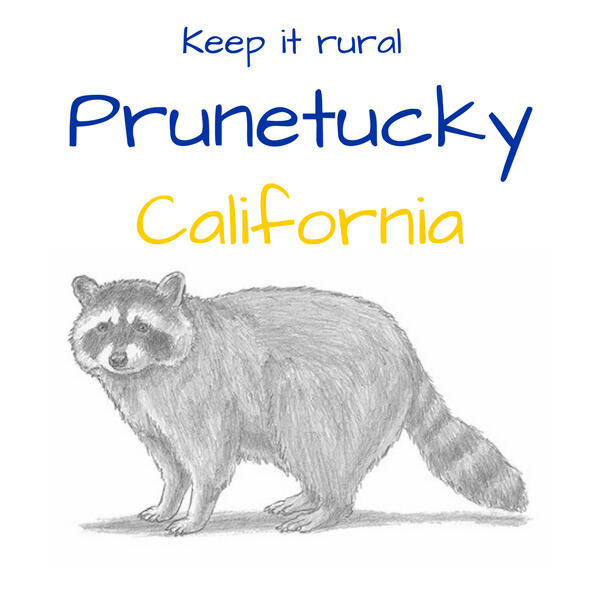 email labrams9@gmail.com with your name and address for a couple of free Prunetucky stickers
California
"Prunetucky" is the nickname given to an hill country in North Monterey County, California east and west of Highway 101 between Prunedale South Blvd and San Juan Road.
---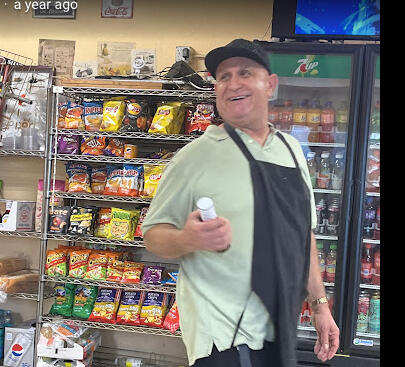 This unincorporated area of Monterey County is officially known as Prunedale because plum trees were planted by the area's early settlers around 1900.

However, trees died soon after due to poor irrigation and fertilizer, but the name Prunedale stuck.

The name "Prunetucky" refers to a hillbilly lifestyle there at odds with the typical "Sunny California" lifestyle of people in the surrounding areas.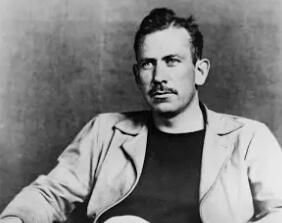 Wild hog hunting is very popular in Prunetucky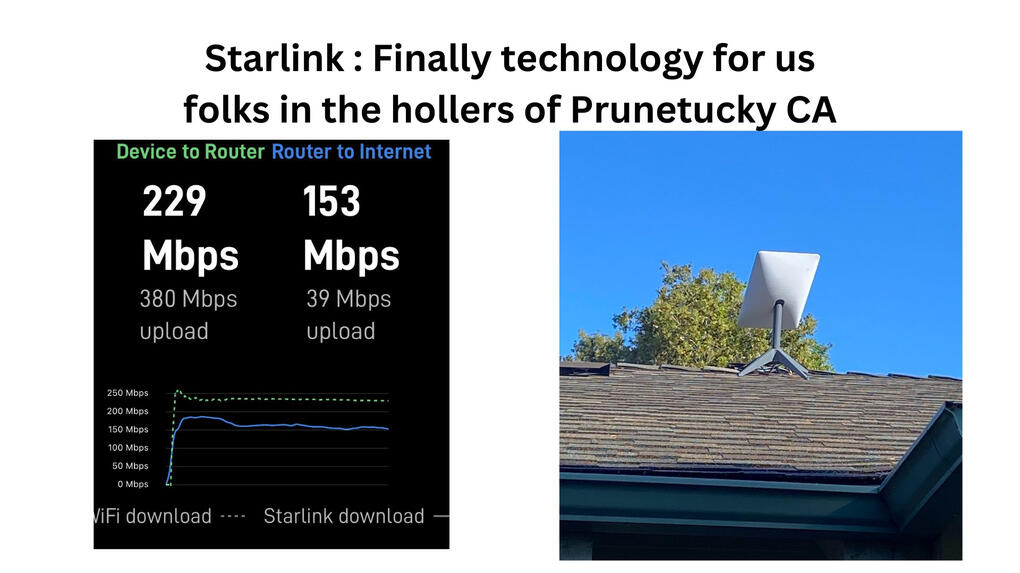 Plenty of ferel cats in Prunetucky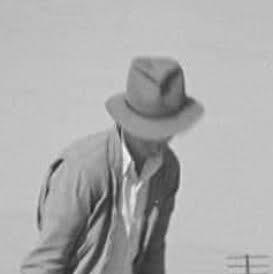 Garbage can racoons are a big problem in Prunetucky. There are experts working full time catching and removing these critters.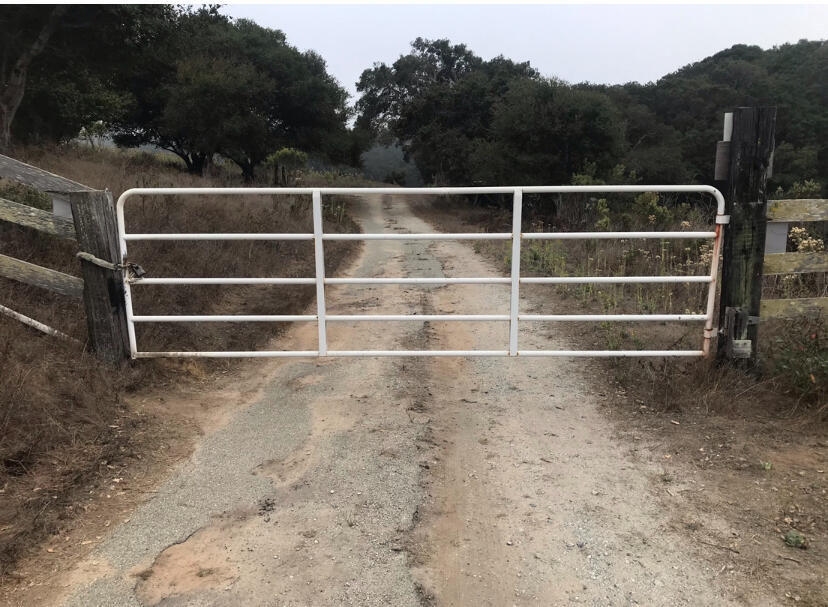 Larvets are a favorite bar food in Prunetucky - long-dead, dried, and utterly flavorless mealworms provide the crunch with cheddar cheese, BBQ or Mexican spices providing the flavor.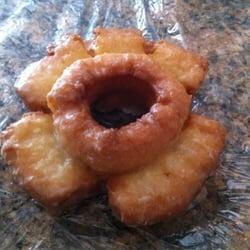 Our favorite place in Prunetucky is the Prunedale Donut Shop in the Prunedale Shopping Center -- 7945 San Miguel Canyon Road -- 831-663-1128. Great old-fashioned donuts, and, surprisingly, the best fresh bagel in Monterey County. Come before 11 as they run out every day.

Pet Cemetary on Strawberry Road at San Miguel Canyon Road -- Only in Prunetucky do they offer this service
The best hollers of Prunetucky:
Strawberry Road
Walker Valley Road
Maher Road
Echo Valley Road
Paradise Road
Vierra Canyon Road
Berta Canyon Road
Pesante Road
Hidden Valley Road
Prunetucky hollers look
like the hollers of East
Kentucky: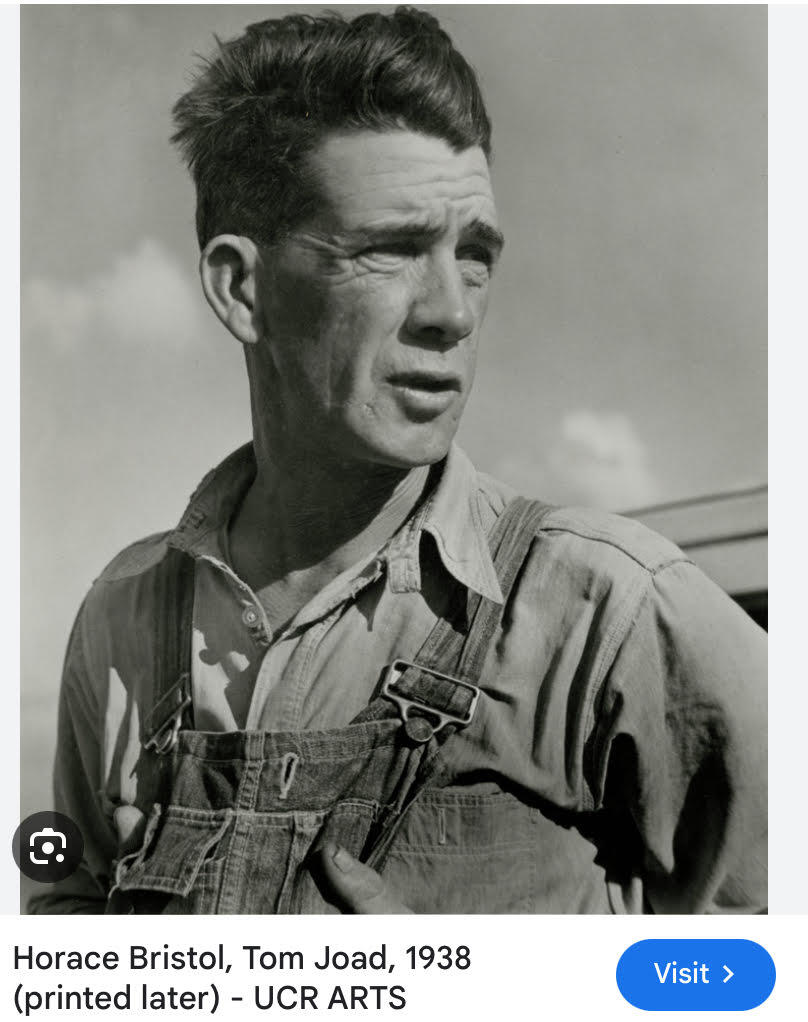 Bucher Holler - Eastern Kentucky
Home of Loretta Lynn - "Coal Miner's Daughter"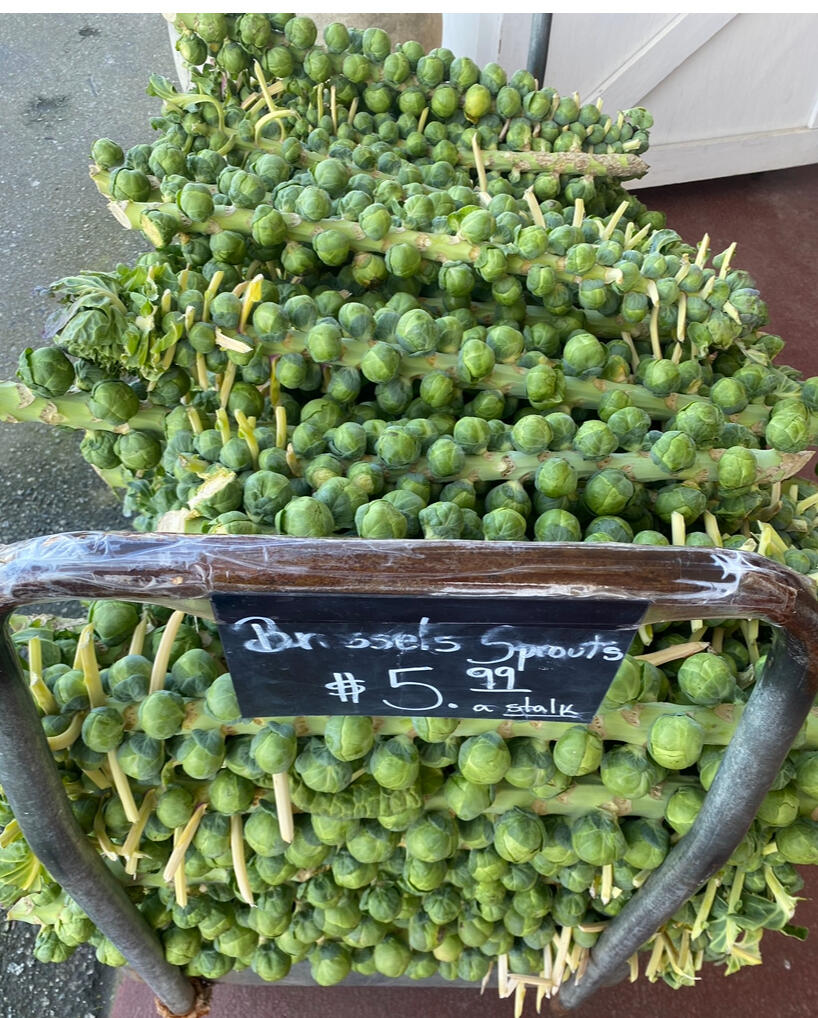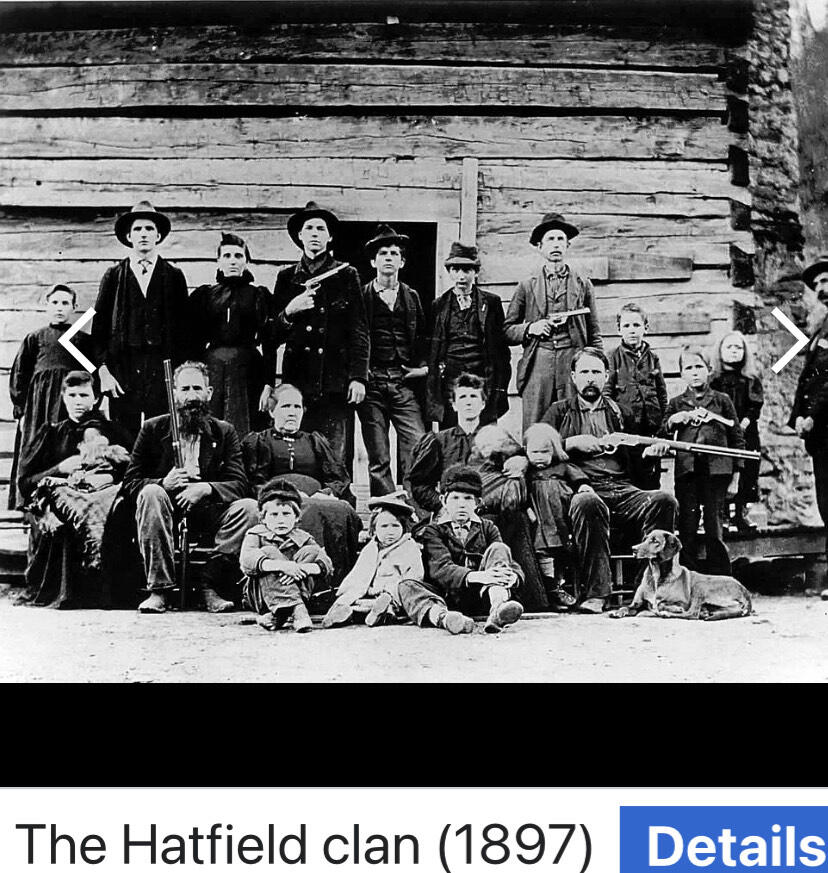 Recipes of Eastern Kentucky
Traditional Appalachian Grits
Kilt Lettuce and Green Onion
Cornbread Corn Pone
Sugar Snap Peas Mountain Style
White cornmeal gravy
Fried apples